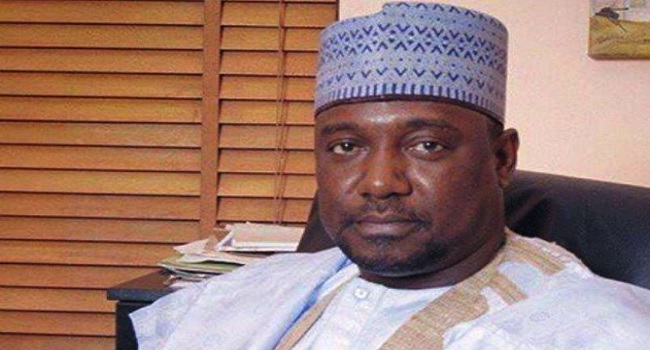 Niger State Governor, Abubakar Bello, says he has uncovered a well-planned attempt to use religion and tribal lines to create disaffection in the state by some individuals.
The governor, who made the assertion  on Wednesday in Minna, urged the people of the state to be at alert.
He also briefed reporters on his 'on the spot' assessment of the recent Fulani and Gbagy clash at Sabon Daga in Bosso Local Government Area of the state.
"What happened at Sabon Daga was very unfortunate and avoidable (because) I can't imagine how hips of yam can lead to loss of lives and property.
"Those behind this devilish act will soon be exposed. I urge you all to desist from using inciting statements that are capable of instigating crisis in our communities.
"I am aware of a well-planned attempt to use religion and tribal lines to cause disaffection in the state, we know them.
"They are the elites who are using illiterates to their advantage while their own children are busy watching television and laughing at home. They should have a rethink," he warned.
Governor Bello assured the residents that we would leave no stone unturned in curbing the situation.
He said his administration would inject more funds into security in the next three months while confirming an external influence in the crisis.
The governor lamented that the monies meant for the development of the state were being spent on providing succour to affected victims of various clashes.