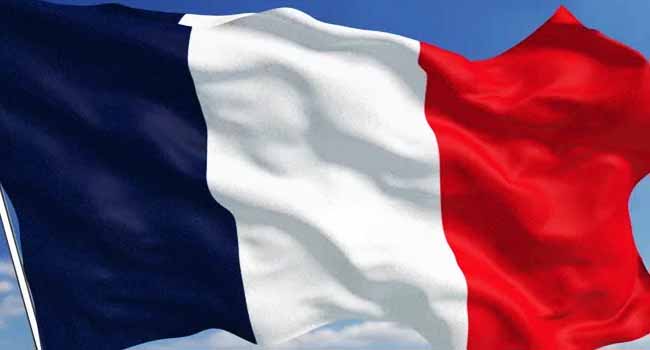 Large numbers of French citizens have been turning out in cities around the world to vote amid high security following a deadly attack on Paris Police three days ago.
About 50,000 police and 7,000 soldiers are reported to have being deployed across the country to secure the polls.
Eleven candidates are vying to be the next president, with candidates spanning the political spectrum.
If no-one wins 50%, the two with the most votes will go to a run-off round in a fortnight's time.
Four candidates are currently seen as being within reach of the presidency: the conservative François Fillon, the far-right leader, Marine Le Pen, Liberal Centrist Emmanuel Macron and the far-left's Jean-Luc Mélenchon.