UNICEF Commends Army For Adequate Security Cover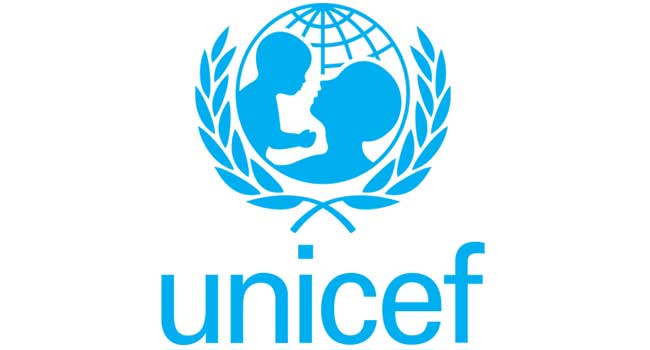 A representative of the United Nations International Children's Education Fund (UNICEF), Mohammed Fall, has said a more secure environment provided by the Nigerian Army, has helped them in no small measure to achieve their mandate.
This was revealed in a statement signed by the Deputy Director, Army Public Relations (7 Division), Lieutenant Colonel Kingsley Samuel.
Mr Fall made the position known when he led some officials of the UNICEF on a "thank you" visit to the Acting General Officer Commanding 7 Division, Brigadier General Victor Ezugwu.
The UNICEF representative noted that the secured environment provided by the military had paved way for them and other humanitarian agencies to fulfil their mandate.
He then reiterated their commitment to providing critical assistance to children caught up in the conflict in northeast Nigeria.
Meanwhile, the GOC applauded the level of synergy existing between the Nigerian Army and the UNICEF, and indeed other agencies.
He went on to inform the visiting team that a school that caters for over 5,000 pupils in Bakassi IDP Camp was built by the Division with the provision of educational and clothing materials.
Furthermore, he assured them of safety, protection and continuous collaboration in the discharge of their duties.