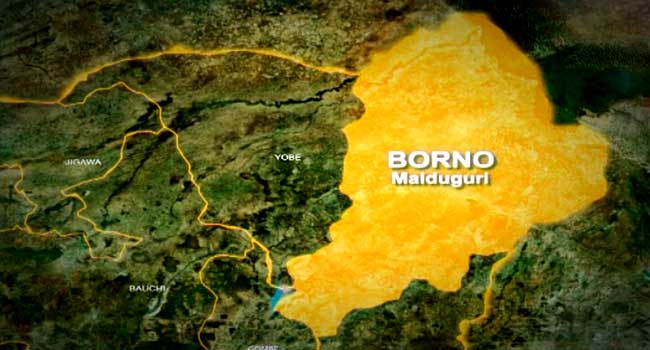 Contrary to figures making the rounds, the Borno state emergency management agency has confirmed that nine persons were killed in an explosion on a crowded bridge at Gamboru Ngala, a border town with Cameroun.
According to the state chairperson of the agency Yabawa Kolo the casualty figure comes from the situation report received from camp officials in Gamboru, while those injured are being taken care of.
Borno SEMA's figure has also been corroborated by Cameroon's far north regional governor, Midjiyawa Bakary, who offered clarification on the explosion on the El-Beid bridge at the crowded Gamboru market on Monday.
While rejecting the figure of 30 people killed as earlier reported, he also dismissed reports that it was a suicide attack by Boko haram.
He says the explosion was an accidental detonation of a grenade by children who had been playing with the explosive device.