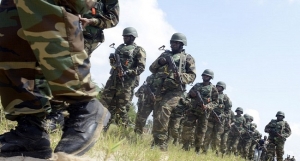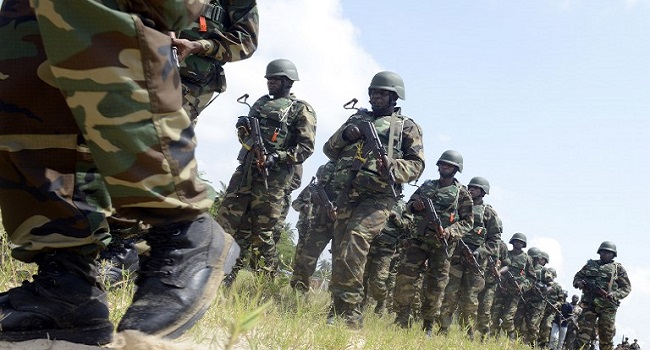 A Civil Rights Organisation in Nigeria, Access to Justice, has condemned the alleged killing of members of the Shiite sect in Kaduna State by officials of the Nigerian Army. 
The Director of the group, Mr Joseph Otteh, also called for an independent investigation into the incident that left scores dead and many others injured.
According to him, it is unacceptable for the sect to behave the way they did and for the army to open fire on civilians. "It was an avoidable circumstance," he said.
The group is asking the government to carry out thorough investigations even as Members of the Islamic Movement of Nigeria kicked against the composition of an investigative panel of enquiry into the recent clash between their members and soldiers. They said that the panel would be bias.
The groups call for investigation is coming after security was beefed up in Zaria, Kaduna State, following the weekend bloody clash between members of the Shiite Islamic Movement in Zaria.
Shortly after the clash on Saturday, Mr Usman issued a statement debunking the army's claim that members of the sect attempted to assassinate the Chief of Army Staff, Lt General Tukur Buratai, while on his way to attend the Passing Out Parade at the 73 Regular Recruit Intake of the Nigerian Army Depot, also in Zaria.
A spokesman of the Islamic Movement of Nigeria, Ibrahim Usman, was on Sunday morning shot after soldiers invaded the residence of the group's leader, Sheikh Ibraheem Zakzaky in Guillesu area of Zaria.
An eyewitness told Channels Television's correspondent that the soldiers allegedly stormed the area to arrest Sheik Zakzaky and in the process, opened fire on the members who gathered at his residence.
The National Missioner of Ansar-ud-Deen Society of Nigeria, Imam Abdulrahman Ahmad, on Thursday described as "unfortunate" the clashes between the military and members of the Islamic Movement of Nigeria.
He said the clash was "avoidable and unnecessary" and also expressed deep concern of the Nigerian Supreme Council for Islamic Affairs (NSCIA) about the development, which he told Channels Television had taken measures to ensure tensions are doused.
On Thursday the government of Kaduna State banned every procession and rallies to ensure that there would not be further attacks or break down of other.