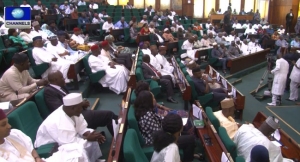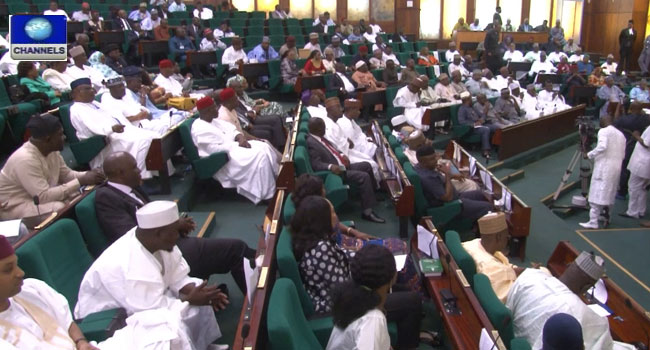 The House of Representative in Nigeria is investigating an alleged invasion of Ogoni Land by military in the build up to the March 19 re-run election in Rivers State. 
The committee of the House in charge of the Army said that the investigation would enable the lawmakers know the remote causes of the alleged invasion.
Members of the Committee held a town hall meeting with friends and family members of the alleged victims on Monday in Port Harcourt, the capital of the State.
At the meeting, the chairman of the team, Honourable Rima Kwewum, said that the committee was in the state not to apportion blames but to find the facts of the situation and make appropriate submissions.
The re-run election was characterised by reports of deaths and threats, with the party in power in the state, the Peoples Democratic Party (PDP) and the opposition All Progressives Congress (APC) blaming each other for the violence.