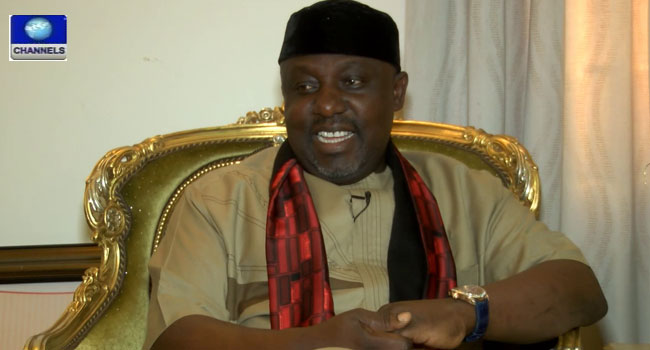 Normalcy has now returned to Umukegwu Community in Akokwa Ideato North Local Government Area of Imo State after a deadly clash between some Hausa residents in the area and some members of the host community that left 6 people dead.
Six people were feared dead after a violent clash erupted in Akokwa community in Ideato North Local Government Area of Imo State between some Hausa residents and some members of the host community.
Our correspondent, who visited the community, reports that there is heavy presence of security operatives and people are going about their normal duties.
However, the indigenes of the area have called on the government to look into the matter critically and to prevent any future occurrence.
Some of the residents, who narrated the incident, alleged that the Hausa man, who was hired as a security guard in the one of the buildings in the area, had a misunderstanding with a young lady named Ngozi and the misunderstanding became intense that he pursued and murdered the lady in cold blood with a shovel, adding that he also went ahead to kill one Mrs Beatrice Ibe, who was trying to settle the dispute.
Meanwhile, the Imo State Deputy Governor, Mr Eze Madumere, who led security operatives and other top government functionaries to commiserate with affected families condemned the incident in its entirety while assuring the people that the state government is on top of the situation.
He noted that the incident is a clear case of homicide and not related to ethnic clashes.
However, the Imo State Commissioner of Police, Mr Taiwo Lakanu, has asked for the cooperation of the people while imploring them to remain calm and desist from any further attacks that might cause a breakdown of law and order in the state.
In the meantime, the corpses of the affected victims have been deposited in a nearby mortuary, while some others who were wounded in the process including a 7-year old boy are still receiving treatment in a hospital.