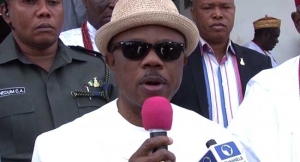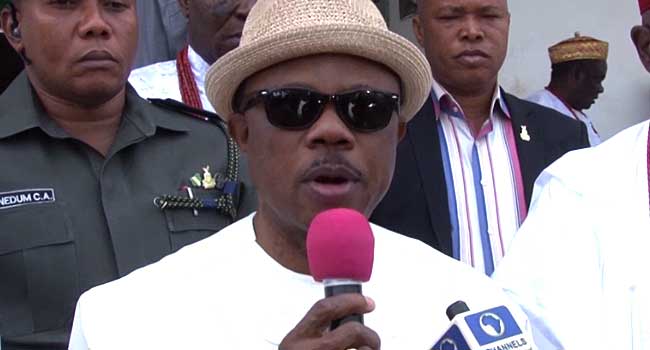 Anambra State Government has signed an agreement with Aldove Limited for the construction of 300 Housing Units worth $30 million dollars.
The Governor of the state, Mr Willie Obiano, who signed the agreement on behalf of the State Government, said housing was an enabler in his administrative blue print.
He told reporters on Wednesday that the sector had received quality attention, attracting investments of about one billion dollars within two years of his administration.
Governor Obiano guaranteed the investor that his government was committed to meeting its side of the bargain and urged the company to start off immediately and ensure that the project was realised within the specified period.
The Memorandum of Understand incorporates the design, building and financing of 100 units of four to five bedroom duplexes, another 100 of three bedroom flats on two floors and another one hundred on three floors.
The project, which has its first phase to be completed within 18 months, has the state equity contribution put at $9 million dollars while the investor is to bring the remaining $21 million dollars.
According to the Chairman of Anambra State Investment Promotion and Protection Agency, His Royal Highness Cyril Enweze, whose office is responsible for arranging state investment business transactions, explained that the project would promote urban development, create employment opportunities and generate activities around the state that would enhance the state's Internally Generated Revenue capacity.
Meanwhile, the Chairman and Managing Director of Aldove Limited, Mr Maja Umeh, said the decision to bring the investment to Anambra was motivated by the company's resolve to support the developmental agenda of Obiano administration.
While signatures are appended to the project that will contribute in no small measure in transforming the housing sector, there are high hopes of realising the vision of providing affordable housing to all by the year 2017.