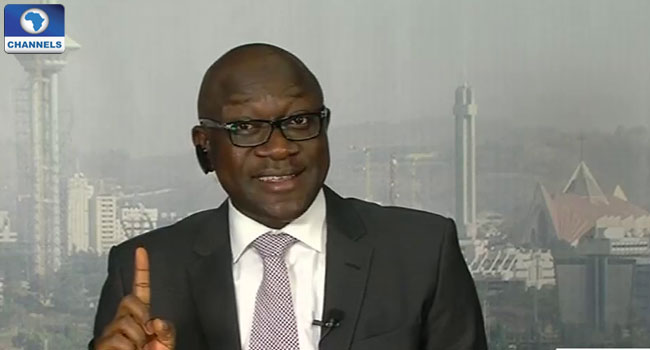 The former chairman of House of Representatives Committee on Appropriation, Abdulmumin Jibrin, has failed to appear before the House Ethics and Privileges Committee, which is investigating his allegations of budget padding.
This is in line with earlier threats from the embattled lawmaker.
In an interview with Channels Television, Jibrin had vowed not to honour the committee's invitation if the House Speaker, Yakubu Dogara, failed to step down to allow for a credible probe.
The chairman of the committee, Nicholas Ossai, however, said that Jibrin's absence is a defense in itself and the committee would complete its work with the evidence it has gathered so far.
Moral Grounds
The lawmaker said that the House has lost the moral ground to discharge its legislative functions as it has failed to address the allegations decisively.
"I have given sufficient reason, I am not going before any ethics committee. I have explained to you, the chairman of the ethics committee himself has made a lot of public statements…that there is nothing like padding and padding is not an offence.
"And he is the person who is going to pass a judgment on me," he said.
The lawmaker displayed documents which he says backs up the allegations he has made against the Speaker and some members of the House.
He also asked the Senate to pass a resolution empowering it to take over the functions of the House until the allegations are addressed.