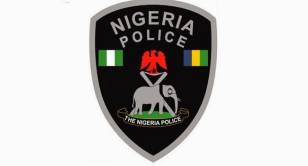 Over 300,000 candidates are participating in the physical screening to join the Nigerian Police Force.
The physical exercise is taking place across the 36 states of the federation and the Federal Capital Territory.
The Police is expecting to recruit only 10,000 of them into the force later in the year.
The Chairman of the Police Service Commission, Mr Mike Okiro, told Channels Television in Abuja that over 900,000 people applied to join the force when the recruitment exercise started in April 2016.
He explained that the number was reduced using a computer elimination process, adding that only qualified candidates would make the final selection.