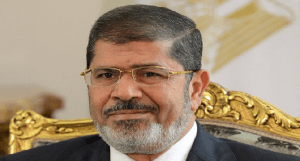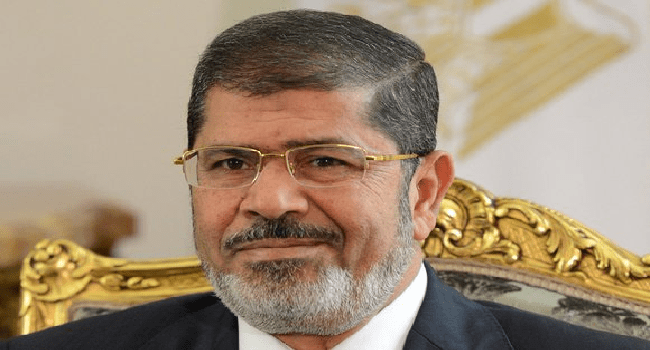 Egypt's highest appeal court has again overturned a life sentence handed down to ousted President Mohammed Morsi.
The Court of Cassation ordered that the 65-year-old be retried on the charge of conspiring to commit terrorist acts with foreign organisations.
Last week, the court quashed a death sentence handed to Morsi in a separate case revolving around a mass prison break during the 2011 revolution.
But he is still serving lengthy sentences related to two other cases.
Morsi became Egypt's first democratically elected president in 2012, but he was removed by the military a year later after mass protests against his rule.
The organisation to which he belonged, the Muslim Brotherhood, has since been outlawed.
A government crackdown on the movement, as well as other groups, has resulted in tens of thousands of arrests and mass trials.
Morsi's lawyer, Abdel Moneim Abdel Maqsoud, told AFP news agency that the sentences against several Muslim Brotherhood officials, who stood trial alongside him on charges of spying for Iran and Hamas, were also overturned.