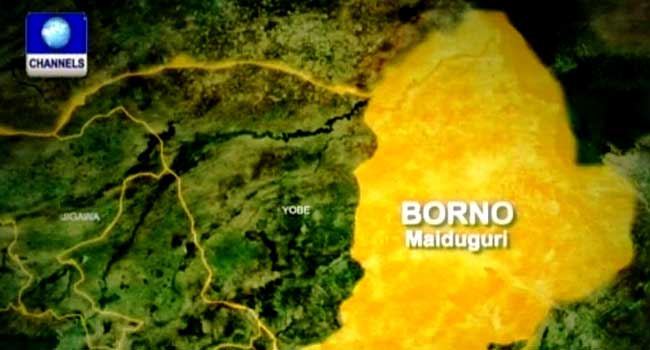 One person was killed and 13 others injured when suicide bombers struck a village on the outskirts of Maiduguri, the Borno State capital on Friday.
The Borno State Police Command said four female suicide bombers were involved in the attack which occurred around 9:49 pm.
All four attackers infiltrated Muna Zawiya village in Mafa Local Government before detonating their explosives, killing themselves and one person – a female, the command's Public Relations Officer, Edet Okon, said in a statement.
"Thirteen persons were injured and were taken to a hospital where they are responding to treatment," Okon added.
After the attack, policemen including members of Counter Terrorism Unit, Special Anti-Robbery Squad, and Explosives Ordinances Disposal specialists were dispatched to the area to bring the situation under control.
Okon said normalcy has returned to the area and that adequate security arrangements have been made to ensure hitch-free Easter celebrations.
Friday's explosion occurred at a time when residents in the area where indoors due to the dusk to dawn curfew imposed on the area because of the frequent suicide attacks in the area.
The suicide blasts were heard in parts of Maiduguri were a curfew starts at 10 pm and lasts till dawn.
A frequent target for the suicide bombers in the area is Muna Garage, which is home to many people displaced by the violence.
In January, at least 12 people were killed and 48 others injured at the garage when two suicide bombers attacked it.