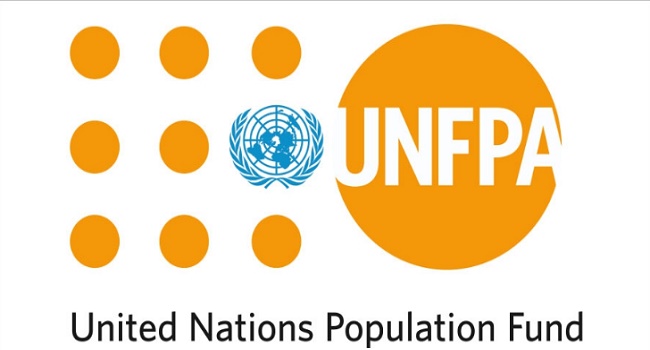 The United Nations Population Fund (UNFPA) has hailed governments, individuals and non-governmental organizations for upholding women's and girls' health and rights despite the outbreak of the COVID-19 pandemic. 
"As the COVID-19 pandemic continues to take a heavy toll on the health and economies of countries around the world, governments, non-governmental organizations, international financial institutions and the private sector are stepping up political, financial and in-kind support for programmes that protect the health and rights of women and girls in developing countries," the UN agency said in a statement it released on Thursday to mark the one-year anniversary of the Nairobi Summit on ICPD25.
The agency while explaining that major government donors have substantially delivered on the pledges (over $8 billion) they made during the Summit, it quoted its Executive Director, Dr. Natalia Kanem as reiterating that the commitments made in the Kenyan capital are, more than ever before, more critical to achieving the set goals.
"The commitments made in Nairobi are more critical now than ever before. Far from dampening our ambition, COVID-19 has only sharpened our focus and resolve," Dr. Natalia added. "I am heartened to see so many governments, private sector and civil society partners take bold steps to sustain our collective efforts and deliver on our promises to women and girls. As long as we stand together, we will prevail."
In Nigeria, the UNFPA added that it is ensuring accelerated action towards the ICPD25 commitments and Plan of Action (PoA) through its technical assistance to the Federal Government, ministries, agencies and other partners.
The Nairobi Summit on ICPD25 was held in the Kenyan capital with major stakeholders around the world committing to ending preventable maternal death, the unmet need for contraception, and gender-based violence and harmful practices like child marriage and female genital mutilation, by 2030.
Over 8,000 delegates from 170 countries made 1,250 financial and other commitments backing sexual and reproductive health and rights.