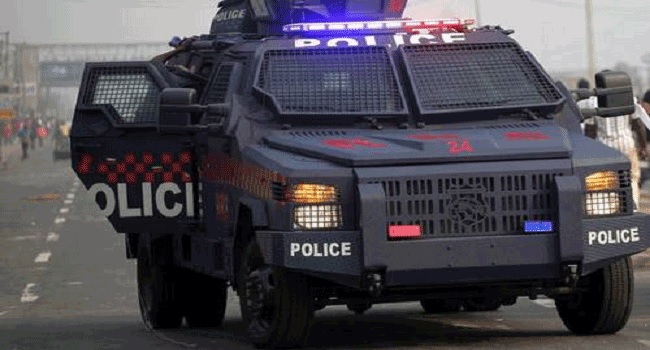 The Yobe State Police Command has caught and charged to court, a woman arrested for abduction of a newly born baby in Damaturu, Yobe State capital.
Parading 15 other suspects allegedly involved in various serious offences on Friday, the State Commissioner of Police, Mr Zannah Ibrahim, said that the culprit visited the state specialists' hospital to share the joy of the new born baby with the family only to cunningly steal the baby.
According to the Commissioner of Police, the abductor of the newly born baby, had been captured, quizzed and currently charged to court.
The Command also paraded 15 other criminals involved in culpable homicide, car theft, criminal conspiracy and office breaking among others.
Mr Ibrahim disclosed that three suspects involved in stealing and purchases of INEC computers, were also apprehended as well as a suspect alleged to had raped a teenage girl.
The suspects, according to him, would all be charged to court for the various offences committed.
Some of the suspects interviewed, agreed to have committed the offences and pleaded for leniency.
Ahmadu Dungulmashi, who spoke in Hausa, said: "Yes I raped a teenage girl and I completely know is a very wrong act. I have two wives and seven children as well as an aged mother, but I plead for leniency and promise never to go into that again."
The Commissioner of Police also noted that though, crime rate has been on the decrease since the commencement of 2016, the police had foiled many crimes with the arrest of several criminals and attributed it to the effective synergy between the various security formations.
He, however, thanked the people of the state for the support accorded to security agencies for the reduction in crime and hope that would be sustained.