One of Nollywood's vibrant actors, Ramsey Nouah has disclosed that he is quitting acting after being in the field for about two decades.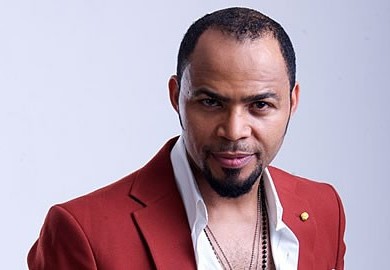 The actor said that he has reached his prime and wants to say a bye-bye to the movie industry.
"I think I've had my fair share," he said.
"To my fans and loved ones, I know they'll always want to see me on screen, but as they say, it's best to leave when the ovation is loudest. I want to leave a very strong legacy.
"I believe I have left a very strong imprint in that line. There's no possible way you can mention 'Nollywood' without mentioning Ramsey Nouah.
"I only want to be associated with the kind of movies that are poised to take the industry to another level, which is where we are headed now. Plus, I want to focus on working behind the scenes.
"I started a project at one point in time, but due to circumstances I wasn't able to see it through, so it didn't see the light of day, but I'm working on that now and getting the resources together.
Like I said, I grew up not having much, so I know the pains. Sometimes you want to help, but greedy people hijack it and in the end, the people who really need the help don't get it."
Ramsey has starred in several movies such as Private Storm, Dangerous Twins, Figurine which won him an award as best actor in a leading role at the AMAA 2010.
He said that he is not abandoning the movie industry entirely.