Pop princess Britney Spears and Demi Lavato have both been confirmed to be the new X-Factor judges, Simon Cowell said in an interview.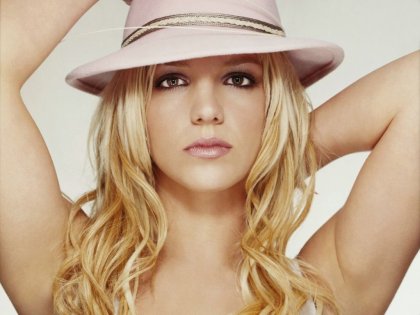 According to Simon, this new arrivals are due to the departure of Nicole Sherzinger and Paula Abdul.
The new panel of judges will now be Simon Cowell, L.A Reid, Britney Spears and Demi Lavato.
Simon objects the selection of Britney, but he opines that her coming on board will lead to better ratings for the show.
The X-Factor creator says Demi is talented and will also bring in younger demographics.
LA Reid reckons their panel is the "Rolls Royce of television" and he admits that this line up is pretty spectacular.
The new season is set to start in September in the US and will premier in South Africa shortly after.