NDDC Boss Queries CRUTECH Contractor For Shoddy Job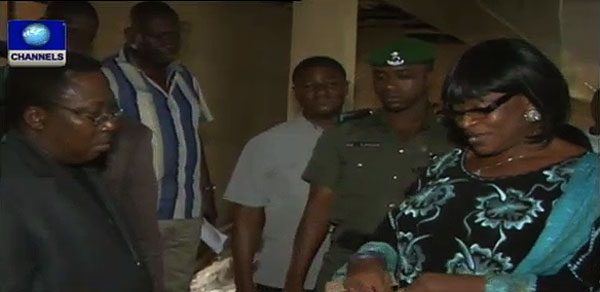 The Niger Delta Development Commission (NDDC) has signalled its resolve to ensure Niger Delta students of several institutions in the region get decent accommodation, as the acting Managing Director, Dr. Christy Atakpo embarked on another inspection tour.
The top management staff of the commission went on  inspection tour of the prototype hostel project at the Cross River State University of Technology (CRUTECH) in Calabar, where the NDDC boss expressed dissatisfaction with the level of job done by the contractor handling the 500 students' hostel block construction, and warned that, it was wrong for the contractor to work against the approved job specification and the continuous use of sub-standard materials.
Watch report for more info.