2015 Election: Stakeholders Advocate Financial Autonomy For INEC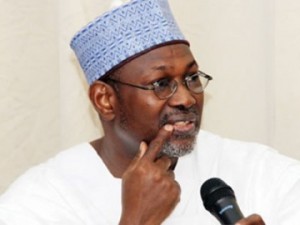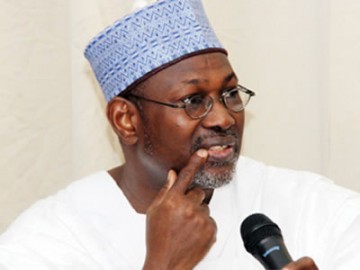 In order to have a credible and crisis free general election in 2015, various stakeholders have called for a financially autonomous Independent National Electoral Commission, INEC, to correct the lapses of previous elections.
Various stakeholders made the call at a public lecture titled 'Challenges of Fraud –Free Elections Under a Democratic Dispensation,' which was organised by Mustapha Foundation in Ilorin.
A former lecturer of University of Ilorin, Professor Sheu Jimoh, who was the keynote speaker, set the tone for the lecture after he painted a gloomy picture of how difficult it was to organise a credible election in Nigeria, citing several impediments and challenges.
He noted that after almost a hundred years of electoral practices and over fifty years of independence; the country had not evolved an enduring democratic culture.
The Speaker of the House of Representatives, Aminu Tambuwal, who was the chairman of the occasion advised politicians to play the game by the rules and that the security operatives should ensure that people are free to cast their votes without intimidation.
He however lamented that lack of funds for the umpire to conduct election could mar the process. He stressed that if INEC delineates polling booths properly, allow enough time for proper registration of voters and ensure that campaigns are done according to laid down rules, the country could boast of having credible elections.
In his address, the INEC Chairman dwelt on the electoral processes in the country and blamed military incursion as part of the reasons behind unstable democracy in the country.
He noted that various reforms have been introduced since he came on board as the helmsman of INEC, especially in restoring credibility to the electoral process since 2011 elections.
The INEC boss also noted that politicians have a lot of roles to play as it relates to enlightening their agents who usually are not educated on the electoral laws, thereby engaging in acts that could slow down the election process through litigation that could be avoided.
Jega also restated the commitment and readiness of the body to surpass its earlier records, but urged politicians in the country to follow the rules and avoid contravening the Electoral Act.
Retired Justice Mustapha Akanbi and Former President of the Court Of Appeal, Justice Ayo Salami also added their voices on the way forward in achieving credible elections in the country.