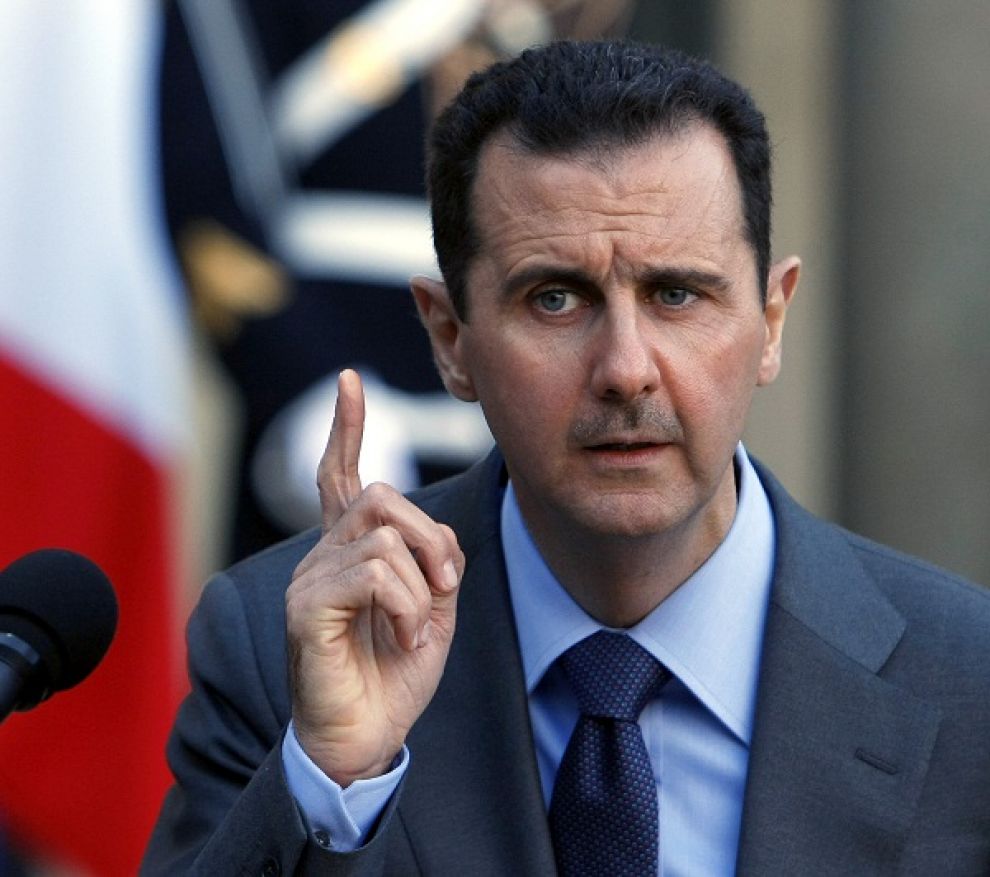 Despite the on-going civil war in the country, Syrians in government-held areas have gone to the polls to choose their next president amid heightened security.
Syria is three years into a civil war in which tens of thousands of people have died and millions more have been displaced, and analysts say Syrian officials have gone to great lengths to present the vote as a way to resolve the crisis.
Syrian President, Bashar al-Assad cast his ballot on Tuesday in the country's presidential elections.
Assad together with his wife Asma voted at a polling centre set up in Naeem Masaranni School in al-Maliki district of capital Damascus.
Syrians are expected to deliver an overwhelming victory to President Bashar al-Assad in the midst of a civil war that has fractured the country and killed more than 160,000 people.
Assad's opponents including rebel fighters, the political opposition in exile, Western powers and Gulf Arabs have dismissed the election as a charade, saying no credible vote can be held in a country where wide swathes of territory are outside state control and millions of people have been displaced.
Nevertheless, polling stations opened at 7a.m. in parts of Syria where Assad continues to rule and state television broadcast footage of people queuing to cast their votes in several cities.
Assad is running against two relatively unknown challengers who were approved by a parliament packed with his supporters, the first time in half a century that Syrians have been offered any choice of candidates.
The last seven presidential votes were referenda to approve Bashar or his father, Hafez al-Assad. Hafez never scored less than 99 percent, while his son got 97.6 percent seven years ago.
Neither of Assad's rivals, former minister Hassan al-Nouri or parliamentarian Maher Hajjar, is expected to make major inroads into those levels of support.