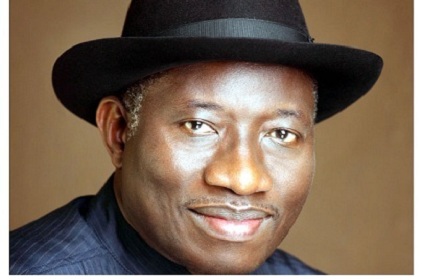 Nigeria's food import bill has reduced, significantly from $7 billion to $4.3 billion annually due to the agricultural transformation agenda, President Goodluck Jonathan has said.
The President made the comment in Nasarawa State on Monday while commissioning the 10,000 hectare Olam Rice Farm.
While lauding the Federal Ministry of Agriculture on the successful implementation of the transformation agenda, the President set new target of 20 million metric tonne of rice production annually.
Before his speech, President Jonathan inspected facilities at the Olam Rice Farm located in Doma Local Government Area of Nasarawa State.
For the President, the high food import bill must drop significantly in other for local production to thrive.
The host governor, Mr Tanko Al-makura and the management of Olam Rice Farm said they would shape the map of Nigeria's food security programme to ensure that Nigeria rose to become a major supplier of food to other African countries and beyond Africa.
Nigeria's over dependence on rice importation and other food items, may significantly reduce further than the 61.43 per cent reduction already achieved, with the increase intervention and partnership between government and private investors for local food production.
The rice farm is seen as a major step towards the actualisation of the government's plan to be a major supplier of food materials to other African countries while creating jobs for Nigerian youths.
During the last World Economic Forum on Africa held in Nigeria in May, Agriculture was identified as a major job creator considering the size of arable land in Africa and in Nigeria in particular.