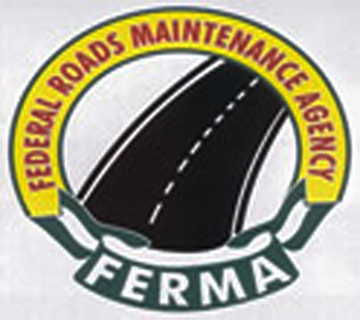 The Federal Roads Maintenance Agency, FERMA, has commenced the reconstruction of the culvert that was washed away on the Kaduna bye-pass in Sabo–Tasha area of Chikun Local Government Area in Kaduna State.
Heavy flooding, led to the collapse of the culvert, which subsequently led to the death of a teenager.
Several houses were damaged as a result of three days of heavy rainfall last week. The downpour left several damages in the aftermath, including parts of the road, which links the state capital to Kafanchan, in the southern part of Kaduna.
The Managing Director of FERMA, Gabriel Amuchi, who led engineers to inspect the situation, explained that the agency was taking the project seriously and would conclude the reconstruction within one month.
The revealed that the labourers have been given a September deadline to deliver the road.
The State Government also promised to work with FERMA to ensure that all the roads in the state are given necessary attention for the benefit of motorists in the state.