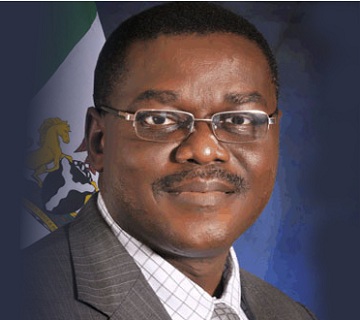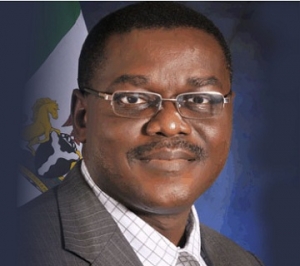 Nigeria no longer has any Ebola contacts under surveillance, the Minister of Health, Professor Onyebuchi Chukwu, said on Wednesday.
Professor Chukwu told a gathering at the on-going 69th UN General Assembly in New York that all contacts had completed 21 days of observation and had been discharged.
Those discharged include the remaining 25 Ebola contacts located in Port Harcourt area, he said.
As it stands, the total number of confirmed Ebola Virus Disease cases recorded in Nigeria remains 19, with 12 survivors and seven deaths.
The virus was brought into Nigeria in July by a Liberian-American man, Patrick Sawyer, who died on July 25 at a hospital in Lagos.
His death triggered surveillance and isolation of primary contacts in Lagos to contain the spread of the virus.
Six more deaths were, however, recorded both in Lagos and Port Harcourt, with the Port Harcourt cases resulting after a contact under surveillance left Lagos for Port Harcourt without authorisation.
The World Health Organization has commended Nigeria's effort in containing the virus in a city like Lagos with over 20 million population.