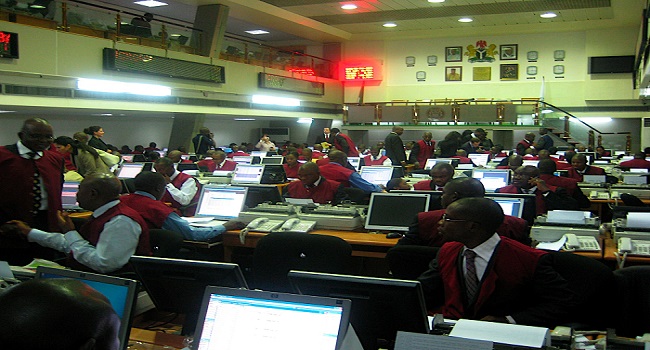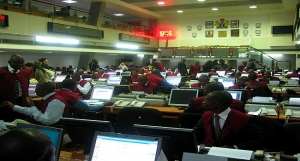 The Securities and Exchange Commission (SEC) in Nigeria, is intensifying efforts to entrench transparency and accountability in the capital market, by a strict monitoring of financial operations to curb corrupt practices.
Senior Manager in the office of the Director-General of the Commission and a member of the Monitoring Unit, Bridget Emakpor, said in a statement that Nigeria's status in the corruption index is a serious cause for concern which must be rectified.
The Commission noted that a new Anti-corruption Transparency and Monitoring Unit (ATMU) has been set up in collaboration with the Independent Corrupt Practices Commission (ICPC).
It also added that the ATMU in collaboration with ICPC, has the task to ensure proper ethics and traceable growth in the Nigerian financial sector in line with global standards.