FAAN To Hold Accident Simulation Exercise Today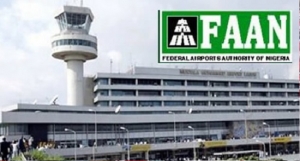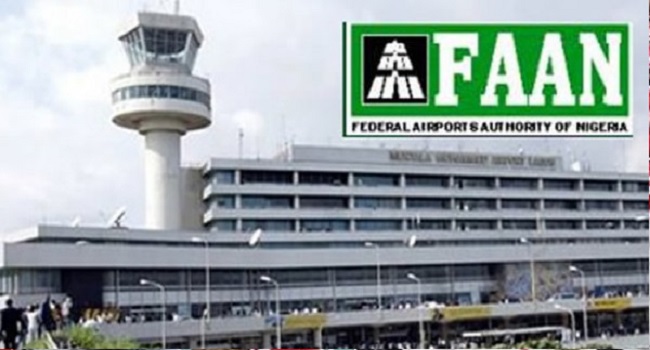 The Federal Airports Authority of Nigeria (FAAN) will hold a simulation exercise today to demonstrate its readiness for any aircraft emergency at the Murtala Muhammed International Airport in Lagos.
This exercise will be done in collaboration with other parties in the industry including the Nigeria Civil Aviation Authority (NCAA), the Nigeria Airspace Management Agency (NAMA), security agencies and the Lagos State Fire Services, and some government hospitals.
The simulation exercise is carried out every two years according to global standards to test the competence of the personnel in case of real emergencies.
The Authority assured Nigerians and international community, especially airport users, that the exercise would not hamper flight operations neither or affect airline schedules.
They also advised that persons within the airport should not panic when they notice unusual movement of airport operational and security staff during the period.