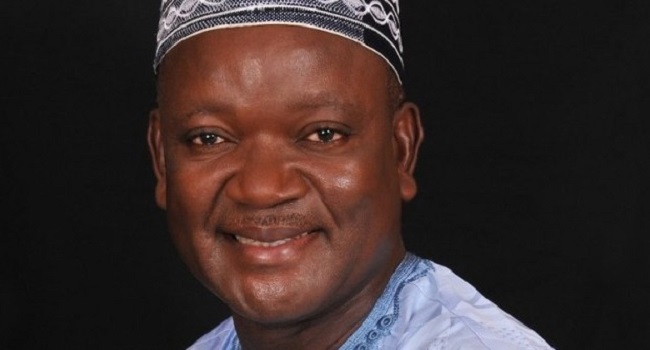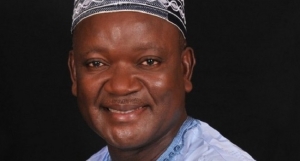 The Benue State Governor-elect, Dr. Samuel Ortom, has assured citizens and residents of the state of an enabling environment that would lead to massive infrastructural development and wealth creation.
Speaking to Channels Television in Makurdi, the Benue State capital, Dr. Ortom said his administration would be guided by the fear of God and equity.
He said he would do "everything humanly possible" to ensure that the level of poverty in the state would be drastically reduced.
Dr. Ortom, who was the candidate of the All progressives Congress,  further stated that the welfare of workers in the state would be given maximum attention in order to improve the fortunes of the state.
He was declared the winner of the state's governorship election on Monday by the Returning Officer, Professor Hayward Mafuyai.
Dr Ortom polled 422,932 votes as against the runner-up and the candidate of the Peoples Democratic Party, Terhemen Tarzoor, who polled 313,878 votes to emerge runner-up.