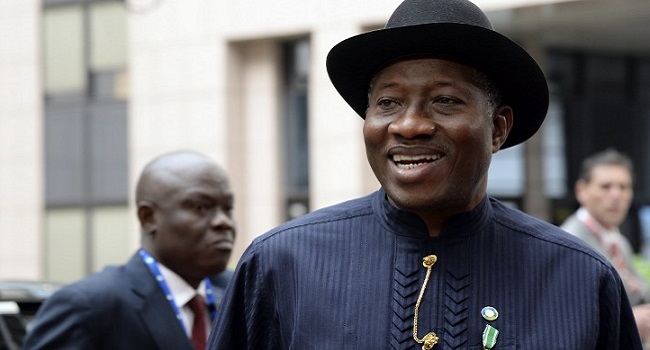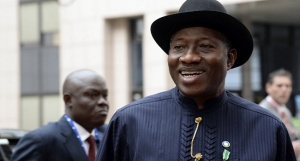 The President has directed all ministries, departments and agencies to submit their handover notes to the office of the Secretary to the Government of the Federation by the 20th of April.
President Goodluck Jonathan further stressed that  the directive is to ensure a smooth transition to the next government.
Briefing state house correspondents on the outcome of Wednesday's Federal Executive Council meeting, the Minister of Information, Mrs Patricia Akwashiki said that the President also asked the ministers to come up with a list of the inherited projects.
The Minister further said that President Jonathan also directed the ministers to submit a list of the projects that have been executed as well as all projects initiated by his administration, as well as on-going or abandoned ones so that he would have a comprehensive package to hand over.
Mrs Akwashiki added: "This does not mean that government activities have come to an end as the government would continue to function until the hand over date on May 29."