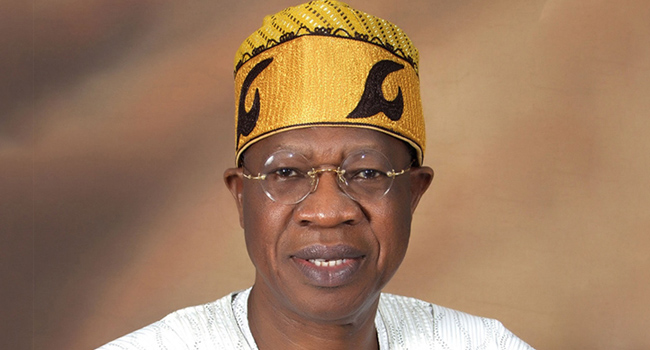 The All Progressives Congress (APC) has accused the Nigerian President, Goodluck Jonathan, of handing over a nation in deep crisis.
The party said Jonathan's administration had continued to contrive more crises without making any effort to solve any of them.
In a statement, the APC's spokesman, Mr Lai Mohammed, said: "Never in the history of our country has any government handed over to another a more distressed country: No electricity, no fuel, workers are on strike, billions are owed to state and federal workers, and the economy is virtually grounded".
'Help Is On The Way'
According to Mr Mohammed the Federal Government is not interested in ending the fuel scarcity that is crippling the nation's economic activities.
"What we are trying to tell Nigerians is that there is a contrived crisis on the part of the outgoing government to make takeoff of the incoming administration very bumpy.
"This is the same government that arrogantly told the whole world that they are still in government until 29th May but they have not done nothing about the deteriorating fuel and power situation… All they have been doing is removing, sacking and appointing new officers laying traps for the incoming government.
"As we speak today, electricity has gone down to less than 1,200 megawatts," Mr Mohammed said.
He, however, appealed to Nigerians not to lose hope, despite the daunting challenges they are currently facing, assuring them that 'help is on the way'.
The incoming administration of General Muhammadu Buhari had on several occasions said it would sanitise the oil and gas sector to end the corrupt practices of oil marketers.
The fuel scarcity is biting hard, as most Nigerian states are currently experiencing the worst in the history of the oil-rich nation. It is believed to have been caused by a feud between the government and oil marketers over unpaid subsidy funds of about 200 billion Naira.
Oil marketers are demanding that the sum be paid before they would make the product available.