House Tasks IGP, FG On Kidnappings, Extra-Judicial Killings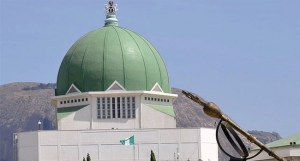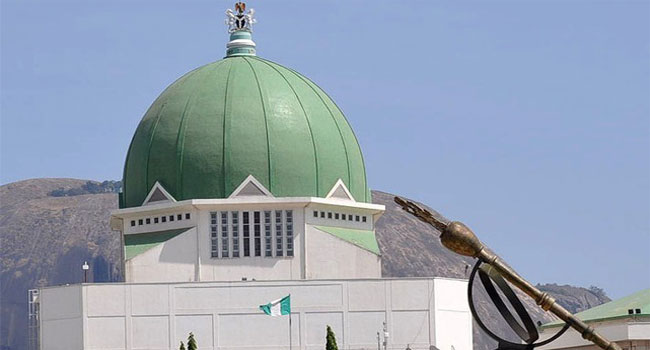 The House of Representatives has urged the Inspector-General of Police, Mr Solomon Arase, to beef up his strategies towards arresting the rising spate of kidnappings across the country.
The lawmakers have also tasked the Federal Government to reopen investigations into cases of extra-judicial killings and other high profile murders alleged to have been committed by Police officers and personnel of other security agencies.
Among such cases are the Apo 6 and the alleged invasion of Ogoni land by mobile policemen and armed soldiers.
In a motion raised on the floor of the House, soliciting legislative support for the call for justice by Nigerians, a lawmaker, Kingsley Chinda said that the efforts of successive administrations to tackle extra-judicial killings have been ineffective.
The House then urged the Nigeria Police Force to be more alive to its responsibilities in the prevention and proper investigation of crimes.