Absence Of Defence Counsel Stalls Gaidam's Eligibility Case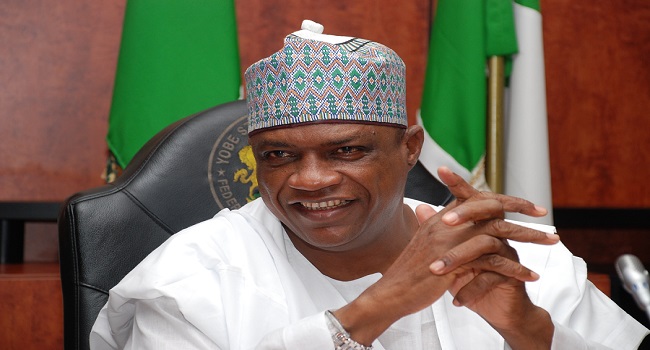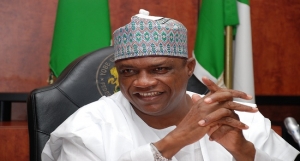 Proceedings in the suit challenging the eligibility of Ibrahim Gaidam as Governor of Yobe State were stalled at a Federal High Court sitting in Abuja on Wednesday.
The case was stalled following failure of counsels to the defense parties to appear in court.
Two chieftains of the All Progressives Congress (APC), in Yobe State, Ayuba Sabo and Ahmed Abubakar, challenged Gaidam's eligibility to contest the April 11, 2015 governorship election in the state having already served two terms.
Counsels to Governor Gaidam and the Independent National Electoral Commission (INEC) were absent in court with no formal letter written to the judge as provided by the rules, causing Justice Ahmed Mohammed to issue a "final warning" against any further delay on the part of the defendants in the case.
Gaidam served as former Deputy to late Governor Mamman Ali from May 29, 2007 until January, 2009 when he succeeded the late governor.
He was later sworn in as elected Governor on May 29, 2011.
The applicants are seeking, among other reliefs, a declaration that the Governor, having taken oath of office on two previous occasions, is no longer eligible to contest the 2015 governorship election based on the provisions of the 1999 Constitution.
The Judge adjourned the case to November 3 for hearing and ordered that fresh hearing notices be served on the defense parties.