Rivers Tribunal Judgement, Deadly Blow To Impunity – APC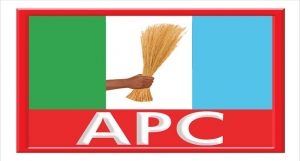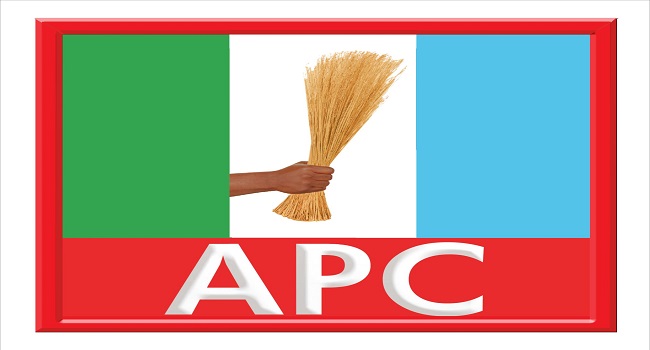 The All Progressives Congress (APC) has described Saturday's judgement of the Rivers State Governorship Election Petition Tribunal that overturned the election of Governor Nyesom Wike of the Peoples Democratic Party as a deadly body blow to impunity and hooliganism.
In a statement issued in Lagos on Saturday by its National Publicity Secretary, Lai Mohammed, the party said that the judgement has shown clearly that the era of impunity and hooliganism was over and that the only way for elections to have legitimacy is for them to be free, fair and credible.
"What has come across from this judgement is that there is no shortcut to free, fair and credible elections. This is part of the wind of change that is blowing across the land and touching all arms of government under the administration of President Muhammadu Buhari.
"Elections are about the expression of the will of the people and they must always be free to express themselves, irrespective of what some desperate politicians may feel," he said.
The APC said that politicians, especially those seeking or occupying elective office, must realize that they can only derive their legitimacy from the people and that unless they respect the wishes of the people, they would not go far.
The party hailed its governorship candidate in Rivers, Mr Dakuku Peterside, for his doggedness and strong conviction in the pursuit of his petition against the election of Wike that was not only marred by widespread violence and electoral malfeasance, but also acknowledged to be so by local and international observers and now, by the judiciary.
The statement urged all APC members and supporters in the state to remain peaceful, even in the face of provocation.