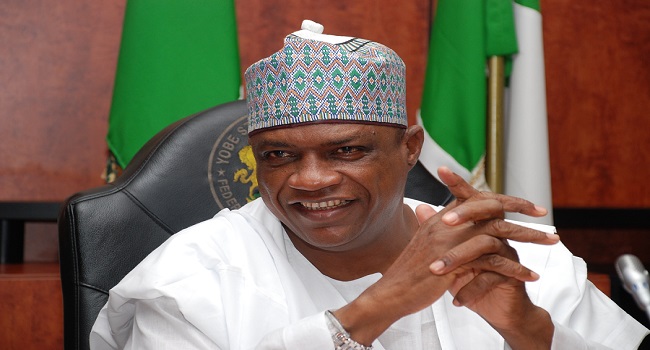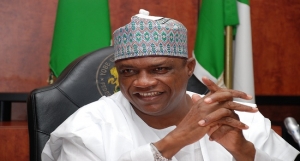 The Yobe State Governor, Ibrahim Gaidam, has inaugurated a 9-man committee for the resettlement of Internally Displaced Persons (IDPs) in the state.
Inaugurating the committee on Monday at the Government House in Damaturu, Yobe State capital, Governor Gaidam, who was represented by his Deputy, Abubakar Aliyu, said that from 2010 when the influx of IDPs became pronounced in the state, motivated by the Boko Haram insurgency, it has gulped 800 million naira.
According to the Governor, the IDPs who are drawn from Gujba, Gulani, Damaturu, Fika, among other parts of the state, continue to escalate, as attack on the said communities remained.
At the initial stage, the Governor said that host communities were integrating the IDPs in their various homes, but as the number continued to increase; two camps were established at Pompomari and Bukar Ali Primary School, all in Damaturu, with the population of over 4,000.
He disclosed that at the moment, 135, 511 IDPs were located in 15 Local Government Areas of the state, with others in neighbouring communities, and also in Bauchi, Plateau, Jigawa, Kano and many other states.
Governor Gaidam also revealed that the Kukareta and the Kasaisa camps, in the outskirts of Damaturu, also had a total of 13,767 IDPs.
According to him, with the current improved security situation, a committee is needed to devise ways on improving conditions in camps and host communities, to ensure effective coordination and distribution of humanitarian services to the displaced persons.
The committee is chaired by the Deputy Governor, Abubakar Aliyu, while the Executive Secretary of SEMA, Musa Jidawa, is the Secretary.