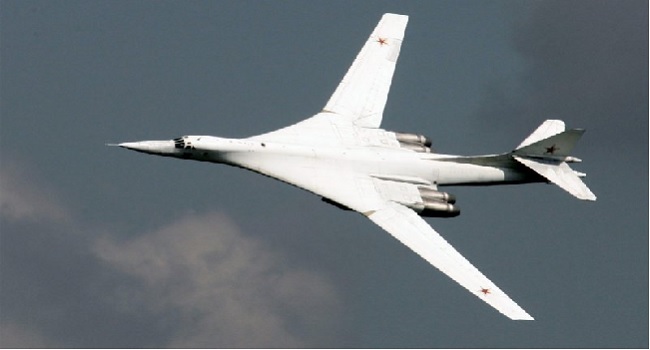 Russia has stepped up its attacks on the Islamic State (ISIS) militant group in Syria, bombarding targets with cruise missiles from warships in the Mediterranean and Caspian seas.
The Russian Defence Minister, Sergey Shoigu, said that in four days of heavy bombings against ISIS, more than 100 cruise missiles were launched and more than 800 terrorist targets were destroyed in Syria.
The strikes came after Moscow confirmed on Tuesday, that a bomb brought down a Russian airliner over Egypt in October. The ISIS-affiliated Sinai Province group claimed responsibility for the attack in which 224 people died, saying it was revenge for Russia's intervention in Syria.
Mr Shoigu said that the Russian air force had conducted 522 sorties and deployed more than 100 cruise missiles since Tuesday.
The UK-based Syrian Observatory for Human Rights said that Russian warplanes conducted air raids in the Idlib, Hama and Lattakia provinces on Friday. At least eight people were killed in 50 air raids in the oil-rich Deir Ezzor province.
Mr Shoigu said that Russian warplanes had targeted 15 oil storage and refinery facilities and 525 oil trucks belonging to terrorists over the past week.
However, Russian President, Vladimir Putin, said that a lot more needs to be done to produce the expected result.