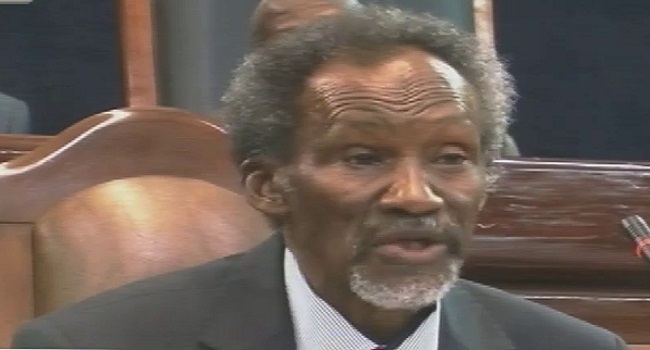 The Chief Justice of Nigeria, Justice Mahmud Mohammed, has vowed to weed out corrupt judicial officers in the judicial system of the nation.
This was part of Justice Mohammed's speech while addressing the newly appointed Federal High Court Judges on Wednesday.
He described the judiciary as the most potent public service with power of life and death. He warned judicial officers to avoid using their power for personal gain.
"I wish to address the vest issue of judicial corruption. This is because allegations about corrupt judicial officers and staff now make headline news on more frequent basis.
"It is necessary for the judiciary to address this issue," he said.
The Chief Justice also advised judges to avoid acts capable of delaying the administration of justice, saying that the appointment of the 30 judges was in response to the need to improve access to justice for all Nigerians.