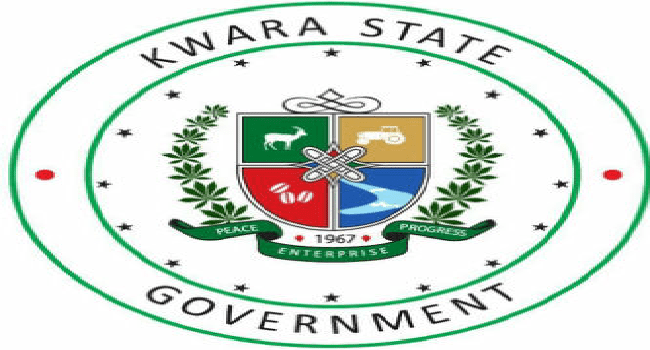 The Kwara State House of Assembly has approved the suspension of Chairmen of eight Local Government Councils in the state. 
This follows allegations of carrying out recruitment exercise without due process.
According to a statement signed by the Chief Press Secretary to the Speaker, Abdurahman Sanni, the approval by the House of Assembly was sequel to a letter from the state Governor, Abdulfatah Ahmed, seeking the approval of the House to suspend the affected Chairmen.
The statement was read by the Speaker, Dr. Ali Ahmad, on the floor of the House.
Moro, Irepodun, Asa, Oke Ero, Patigi, Ilorin South, Ekiti and Baruteen Local Government Councils' chairmen were those affected.
Reading the resolutions of the House, the Speaker said the House equally mandated its committee on Local Government and chieftaincy affairs to investigate the allegation and report to the House within days.
The Speaker explained that it was unlawful for the Council Chairmen to carryout recruitment exercise without the approval of the state's Local Government Service Commission.
Dr. Ahmad maintained that the alleged misconduct was contrary to the provisions of the law and assured the suspended chairmen that the House would carry out thorough investigation, to avoid miscarriage of justice.
Members of the House concurred, quoting section 7 of the Nigerian Constitution, as saying the governor has the power to suspend any Chairman for any case of misconduct.