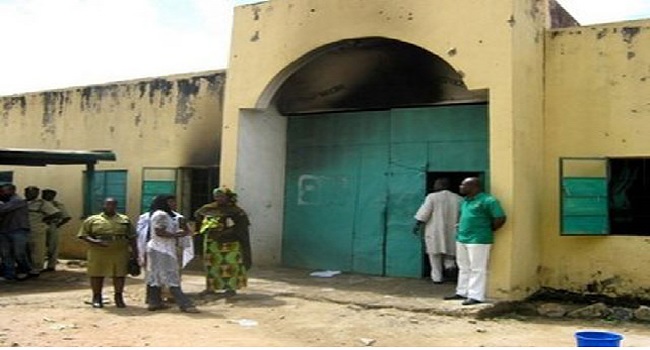 In light with the boxing day, Abia State Governor, Okezie Ikpeazu, has ordered the release of 20 prisoners convicted of stealing, armed robbery, conspiracy, intent to commit felony among other offences.
The release of the prisoners by the Governor was on the advice and recommendation of the Abia State Advisory Council on prerogative of mercy headed by the State Attorney General and Commissioner for Justice, Barrister Umeh Kalu.
Barrister Kalu, through a press release, urged the released prisoners to be law abiding and join hands with fellow Abians in the drive to provide a better future for the state and country at large.
Some of the prisoners released were being held in prisons at Aba, Umuahia, Port Harcourt as well as Enugu Federal Prisons.