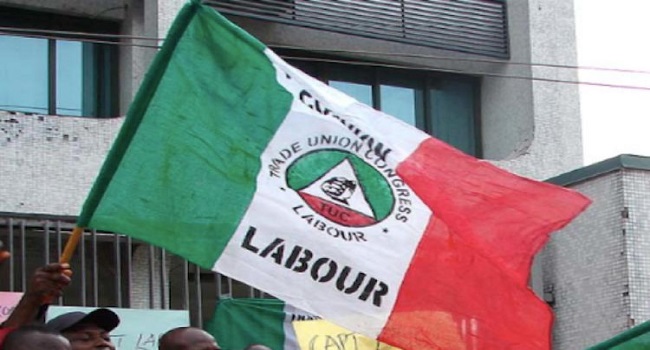 The Leadership of the Kogi State chapter of the NLC has asked the civil servants to suspend the ongoing seven weeks strike and return to their various offices.
The directive was given by the Kogi State Chairman of the Nigeria Labour Congress, Comrade Onuh Edoka, following the intervention of the new Kogi State Governor, Yahaya Bello.
The decision to suspend the strike was taken as a result of joint meeting with the labour and the State government where Governor Bello pledged to ensure that workers salary would be paid henceforth latest on the 25th day of every month.
Mr Edoka said the that the workers embarked on the industrial action as a result of the inability of the last administration of Captain Idris Wada to pay the accumulated three months' salary, despite collecting the allocations for those months.
He reminded the government of some of its agreement and urge them not to fail.
While given his keynote address, Governor Bello expressed regret that government was unable to pay its workers that had diligently performed their duties.
He promised to clear the entire arrears of salaries of State and Local government workers as well as primary school teachers in the state as soon as he gets the bailout.