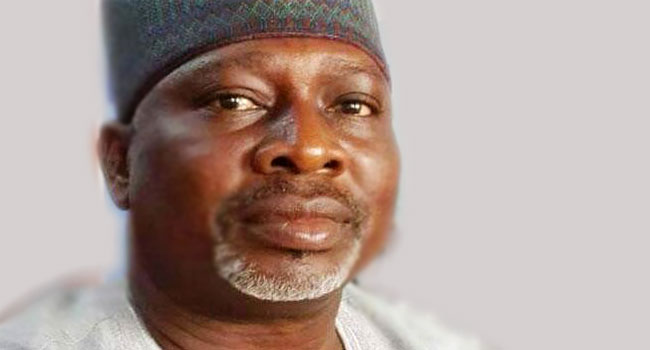 Simon Achuba has been sworn in as the Deputy Governor of Kogi State.
His swearing in took place on Tuesday in Lokoja the capital of the north-central state.
Mr Chuba filled the vacuum in the deputy governorship position after Mr James Faleke refused to be Governor Yahaya Bello's deputy.
Mr Achuba last year defected from the Peoples Democratic Party to the All Progressives Congress (APC) and he is a former Deputy Speaker of the Kogi State House of Assembly.
Mr Faleke wanted the position of the Governor after the governorship candidate in the election, Mr Abubakar Audu, died a day after the governorship election.
The election was declared inconclusive, with a supplementary election scheduled for a later date.
The APC was asked to substitute the late candidate, but Mr Faleke insisted that he should be the next in line for the position.
After the party was mandated to replace late Audu, it chose Mr Bello as the substitute, a decision that angered Mr Faleke, who subsequently refused to be Mr Bello's deputy.
Supplementary election was held and the APC won the governorship seat, with the position of the deputy still vacant.
Contesting the results of the election, Mr Faleke filed a petition at the State Governorship Election Petition Tribunal to push his claims to the governorship position.
He is challenging the decision of the Independent National Electoral Commission (INEC) in declaring the election of November 21 inclusive.