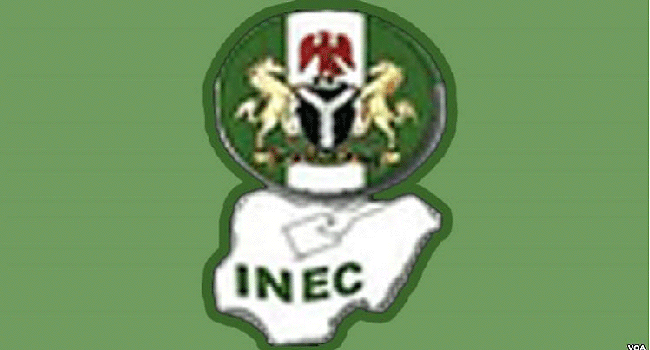 Nigeria's Independent National Electoral Commission (INEC) has restated the need for the establishment of an Election Offences Tribunal, as a means of checking the growing spate of electoral violence.
The Chairman of INEC, Professor Mahmood Yakubu, on Tuesday, reiterated the Commission's position at a discussion on elections in Nigeria organised by some civil society groups in Abuja.

Professor Yakubu outlined some reforms needed and also touched on the need to urgently address the issue of electoral violence.
In his address, the Minister of Justice, Abubakar Malami, said the present administration intended to carry out a comprehensive legal reform to address challenges posed by outdated electoral laws.
One of the organisers, Clement Nwankwo, however, agreed that Nigeria must take concrete steps to address the electoral violence.
The Chairman of the House of Representatives Committee on Electoral Matters, Aisha Dukku, said that the legislature would ensure that the proposed amendments were carried out on time.
The discussion is expected to be transformed into a document that would suggest other ways to improve the political and electoral process in Nigeria.