Military Reiterates Need For Intelligence Gathering Strategy Review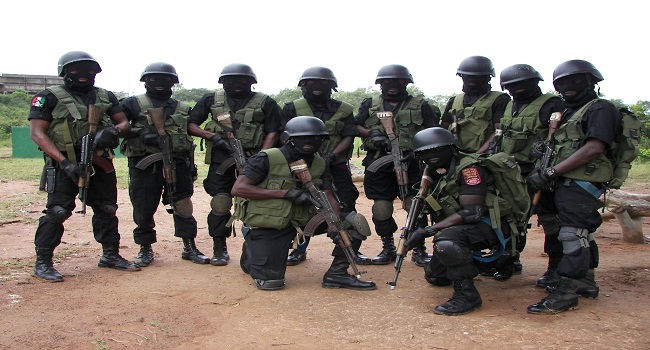 The Nigerian Armed Forces have emphasised the need to review intelligence gathering strategy to make it practical.
The Chief of Defence Intelligence, Major General Sarduna John-Davies, made the disclosure on Monday during a one-week training for Deputy Defence Attaches in Abuja, Nigeria's capital.
He explained that the growing sophistication of the society, coupled with increasing violence and attendant losses of lives and property requires a continuous appraisal of operational tactics.
General John-Davies called for better intelligence gathering mechanisms to appropriately deal with marching security environments.
He hinted that the defence intelligence agency was designing a new template for intelligence gathering.
The Army officer added that the agency had reviewed the kind of briefing given to defence attache, all of which was in a bid to ensure that information gathering is reduced to usable intelligence.