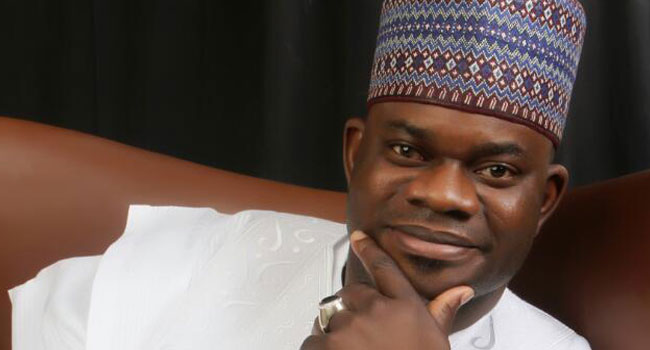 The Governor of Kogi State, Mr Yahaya Bello, has signed the 2016 appropriation bill of 99.9 billion Naira into law, tagging it a 'budget of change'.
The Governor, who signed the bill on Monday, in the Government House in Lokoja, the state's capital, said he would be guided by the law.
At the Governor's office to witness the signing of the bill were the Deputy Governor, Simon Achuba, the Secretary to the State Government, the Speaker of the State House of Assembly, and some of the governor's aids.
Before he signed the budget, Mr Yahaya explained that the State House of Assembly had worked harmoniously with the executive to pass the 2016 budget.
He noted that the budget had a capital expenditure of 141.8 billion Naira.
After the bill had been signed, the Speaker of the Kogi State House of Assembly, Ahmed Imam, said the passage was just the beginning of good things to happen in Kogi State.