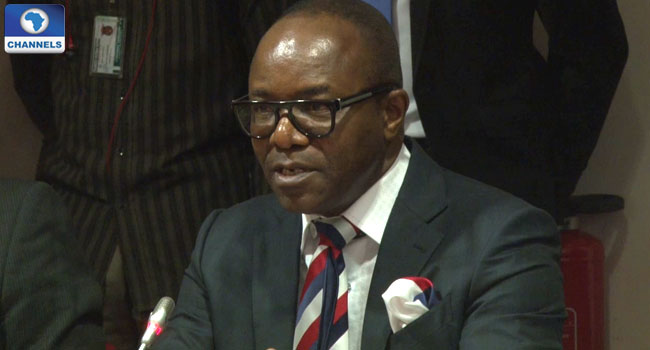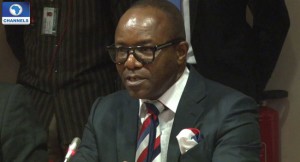 The Nigerian Government is set to de-escalate military operations in the Niger Delta region to pave way for dialogue with the militant groups like the Niger Delta Avengers who have recently recommenced the destruction of pipelines and oil productions facilities in the region.
The Minister of State for Petroleum Resources, Dr Ibe Kachikwu, said a committee, which will be coordinated by the office of the National Security Adviser has been set up for the dialogue and it will include the petroleum minister himself, the Minister of Niger Delta Affairs, Usani Uguru, select thoughts leaders and influential individuals from the Niger Delta region.
Dr Kachikwu explained that the dialogue is aimed at halting the deadly attacks, which have made Nigeria's oil production drop to 1.6 million barrels per day saying government will take its time to engage the militants, in what he says will be an intensive and sensitive dialogue which is expected to unfold in the next one week.
President Muhammadu Buhari had appointed a team led by the National Security Adviser "to begin the process of a very intensive dialogue with those caught in the middle of this," Oil Minister, Emmanuel Kachikwu, said late on Monday, while Buhari was in Britain seeking medical treatment.
"We are making contacts with everybody who is involved, the ones that we can identify, through them, the ones that we can't identify so that there is a lot more inclusiveness in this dialogue," he said to Reuters news agency.
"Our prayer is that this works so that we resort to dialogue rather than use of force," he said.