House To Probe Treasury Single Account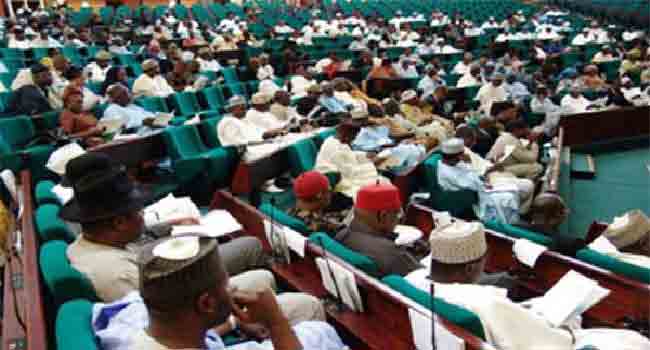 The House of Representatives has expressed preparedness to investigate the activities of the Treasury Single Account (TSA).
The lawmakers made the resolve on Wednesday after a motion moved by a representative from Adamawa State, Honourable Adamu Kamala, at the floor of the lower chamber in Abuja, Nigeria's capital.
The motion drew attention to the lack of a clear operational guideline for the management of the funds gathered through the TSA policy.
The House said it would set up an ad–hoc committee to look into the policy to ascertain the actual amount that had been realised so far through the TSA policy.
The committee is to meet with the Central Bank of Nigeria (CBN) and other agencies that have official roles in the implementation of the policy and be briefed on how the proceeds would be utilised.
In 2015, President Muhammadu Buhari directed Ministries, Departments, and Agencies including the CBN, NNPC, NPA and NIMASA, among other government organisations to make payments into a Treasury Single Account.
According to the Presidency, the directive was meant to promote transparency and facilitate compliance with sections 80 and 162 of the Nigerian constitution.