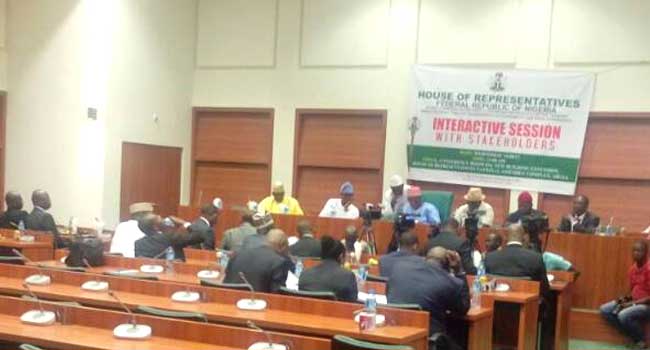 A House of Representatives ad hoc committee has given the Auditor General of the Federation, Anthony Ayene, a deadline of the first week of November 2017 to conduct an audit of the Treasury Single Account (TSA) and submit a report to the committee.
The committee's directive was given today at an interactive meeting with financial regulatory agencies, banks and stakeholders, which was held in the National Assembly.
The aim of the meeting is to ascertain the proceeds of the TSA and improve the efficiency of the policy for greater accountability and transparency.
The decision of the federal lawmakers to beam a searchlight on how the account is being managed comes nearly two years after the Federal Government fully implemented the TSA.
While several financial institutions honoured the invite by the committee, the representatives of some banks enraged the committee by failing to appear with their Chief Executive Officers.
The committee has invited the bank executives that failed to appear to do so in two weeks.