Kwara Governor To Prosecute Fake Result Holders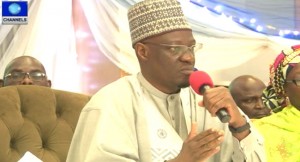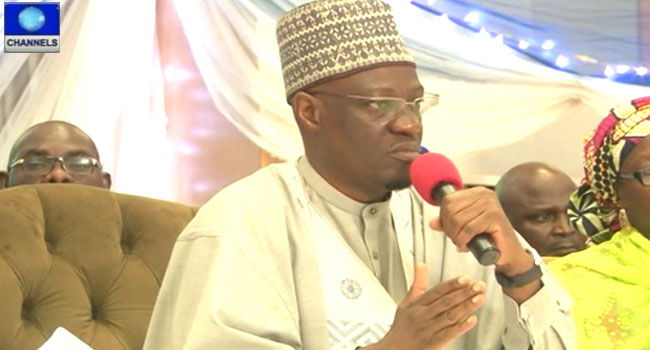 The Kwara State Governor, Abdulfatah Ahmed has vowed to deal with any civil servant found working with fake result.
Governor Ahmed also threatened to prosecute anyone involved in collecting salary not due to him.
He said that the sharp practices had been partly responsible for delay in the payment of salaries.
The Governor condemned the practice of ghost workers collecting salaries of non-existing workers
"People are not able to get their salaries as when due and families are suffering.
"If caught they would be sacked and made to return the loot.
If anybody under any guise is perpetrating this, there will be no hiding place. " he stressed.
He further told reporters that no one would be pardoned and that the government would not also allow people to continue to inflate the wage bill of the state.