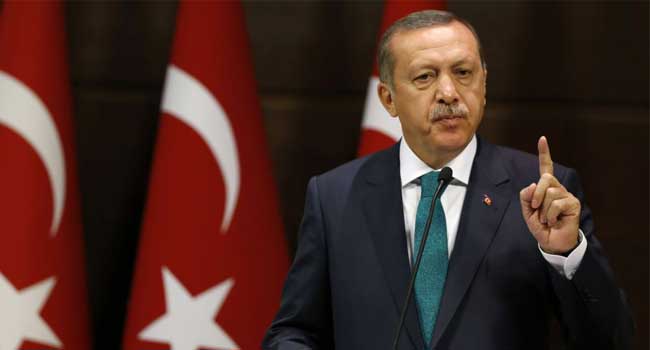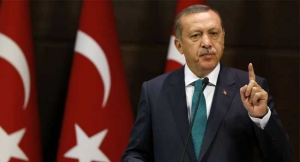 6,000 people including high-ranking soldiers have been arrested by Turkish police for their alleged roles in Friday's failed coup.
A brigade commander and more than 50 soldiers were detained in the western province of Denizli earlier on Sunday as the country continues clean-up operations.
Turkish President, Recep Tayyip Erdogan, says parliament will likely consider a proposal to introduce the death penalty.
At a rally late on Saturday, his supporters demanded that the coup leaders be executed. "Let's hang them!" chanted the crowd in Ankara's central Kizilay square.
The president has called on the US to extradite US-based Turkish cleric, Fethullah Gulen, who he accuses of being behind the plot but Mr. Gulen denies it.
Erdogan accuses followers of Gulen, who was once an ally but is now his arch-enemy, of trying to create a "parallel structure" within the courts, police, armed forces and media with an aim to topple the state.
The attempted coup left 161 civilians and 104 "plotters" killed and also more than 1,440 injured.