Abdulmumin Jubrin Meets With APC Over Budget Padding Scandal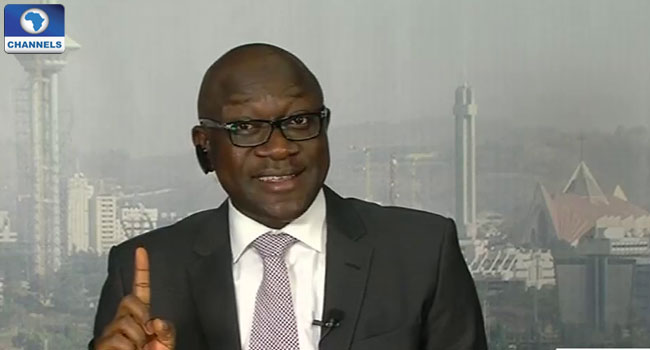 The ruling All Progressives Congress (APC) is finally wading into the budget padding scandal rocking the House of Representatives.
The embattled former Chairman of the House of Representatives Committee on Appropriation, Abdulmumin Jubrin, has appeared at the APC headquarters in Abuja for a meeting with the party leadership in respect of the crisis in the House.
The APC Deputy National Publicity Secretary, Mr Timi Frank, had asked the Oyegun-led party leadership to resign for failing to intervene in the House budget padding saga.
Honorable Abdulmumin Jubrin is accusing the Speaker of the House of Representatives, Yakubu Dogara and the House leadership of padding the 2016 budget.
The APC had stated that it made several attempts to reach Mr Jibrin through calls and text messages, but he maintained that it would have been very difficult for him to attend because of "an attempt by the quartet of Speaker Dogara and others, who were determined to kidnap me until few days when my lawyers requested and got maximum protection for me from the DSS and Police".
Mr Jubrin, after agreeing to honour the invitation, however, noted that the invitation "did not in anyway indicate it is a disciplinary committee".
Mr Jubrin said, via his Twitter account, "APC will do the rightful thing by throwing its weight to support our resolve to wipe out corruption in the House and direct Speaker Dogara, Dep Lasun, Whip Alhassan Doguwa and Minority Leader, Leo Ogor, to reconvene the House immediately and step down and face their imminent prosecution and save the party and our dear country from further embarrassment".