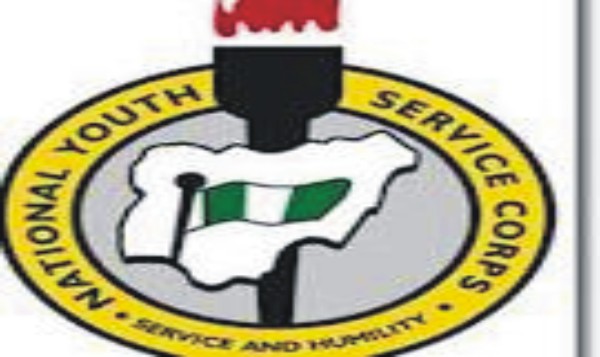 The State Coordinator of the National Youth Service Corps, Yobe State, said they are ready to supply the state with the required manpower that will accelerate development after the invasion by extremist group Boko Haram.
The NYSC Coordinator, Mr Abubakar Mohammed, also said the scheme will solidly support the rebuilding process, as relative peace returns to the North East.
Mr Mohammed, who recalled the role the scheme has played in the development of the state over the years, assured that with improved peace, NYSC will supply the needed manpower that will help.
He revealed that most of the stories being heard about the Northeast are not true and urged intending corps members to come and contribute to the development of the state and called on employers of labour to provide the enabling environment for the corps members.
The Coordinator said since he assumed duty in the state, the number of corps members serving in the state has not been encouraging but at the moment, the number has risen appreciably to over 1000.
Some corps members serving in the state recounted their experiences and applauded their decision to serve their fatherland in the troubled state.
They called on other corps members to accept their postings to Yobe so as to contribute their quota in rebuilding the state, which is relatively peaceful at the moment.