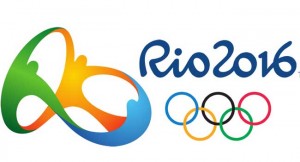 Dalilah Muhammed of the United States has the country's 100th Medal in the Rio Olympics after her dominating performance in the 400 metres hurdles.
Muhammed led the race from start to finish to claim the gold medal in 53.13 seconds and complete a US double in the men and women's 400 metres hurdles event.
Denmark's Sara Petterson took silver with a new national record of 53.55 seconds ahead of American Ashley Spencer.
However, on day 13, the United States still dominate the overall medal table with 35 gold, 33 silver and 32 bronze while in second, Great Britain has 22 golds, 21 silver and 13 bronze.
China, Germany and Russia completed the top 5 with 58, 32 and 44 medals respectively.