Ayade Sees Brighter Future Despite Economic Recession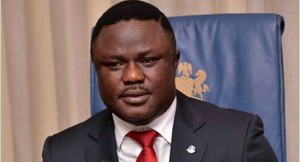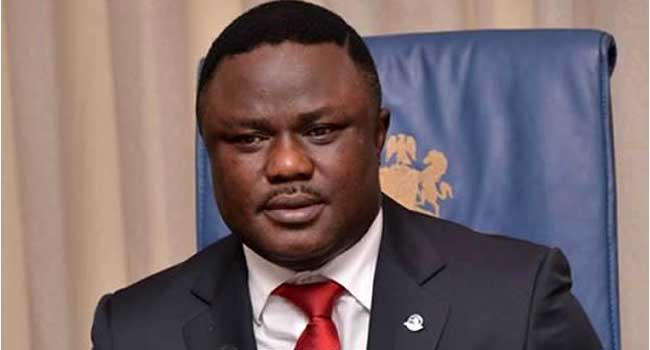 The Cross River State Governor, Ben Ayade, says he sees a brighter future for Nigeria despite the current recession.
Making comments about the present economic situation, Governor Ayade stressed that this it was a time for Nigerians to think and go beyond the scope of their normal lifestyle.
He urged Nigerians to focus on reconstructing a new economy, new lifestyle, new consumption pattern that could take Nigeria out of the woods.
The Governor added that, "at a time such as this, only quality ideas can survive a society that is challenged and threatened by economic downturn".
Nigeria's economy had glided into recession, with a report of the the National Bureau of Statistics showing that Nigeria's Gross Domestic Product (GDP) has contracted by 2.06% in the second quarter of 2016
According to the report by the agency, the decline has caused the Naira to get weaker while lower oil prices dragged the oil sector down.
The output shrunk by 0.36 in the first quarter.