Operation 'Safe Haven' To Ensure Safety During Sallah Celebrations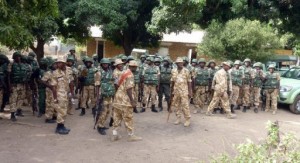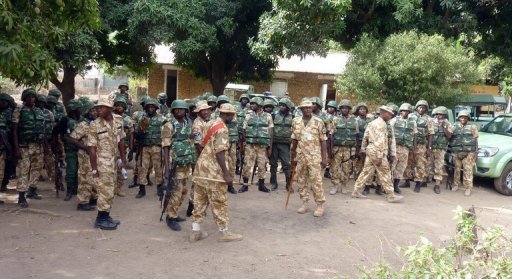 Ahead of the 2016 Sallah celebrations, the special task force, 'Operation Safe Haven' has put some security measures on ground, in parts of Plateau and Bauchi in order to ensure a hitch-free holiday.
Owing to the fact that there would be an increase in human and vehicular movement, the special task force organised a meeting with officials of the National Union Of Road Transport Workers, market association, as well as community leaders, to inform them of various measures put in place for a peaceful Eid-el-Kabir.
The Special Task Force also ordered that there should be a thorough search of all vehicles and passengers entering and leaving the state.
Addressing transport and market union officials at the task force headquarters in Jos, Major General Rogers Nicholas, stated that no one should be spared in the search operations, in order to ensure that arms, ammunition or any improvised explosive devices are not smuggled into the state.
The Commander of the Special Task Force said security should not be left in the hands of security agents alone and everyone should be involved in the security operations especially at this period.
The Commander advised Nigerians to adhere strictly to the stop and search operations as well as report any strange movement or strangers to the appropriate authority.